PubliCam Background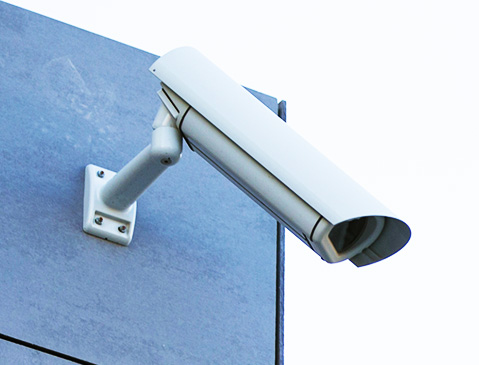 The market for private surveillance cameras is large and growing fast, at almost 20% a year. IP camera sales are growing even faster, at 25% annually. Cameras are getting better, with higher resolutions of up to 6 megapixels. In addition to improved technology, new trends affect how video information is gathered: the security industry considers crowdsourcing of video surveillance a major development.
Many communities, from large cities to small towns, decided that setting up a database of private security surveillance cameras is beneficial to the community as a whole and especially the local police. They are capitalizing on the participatory, crowdsourcing effects of such programs.
These volunteer programs run under the purview of the local Police Department. Their goal is to create an additional resource to aid the police by connecting them to nearby camera owners after a crime has been committed.